Basic Access Membership
$25/mo, 1 year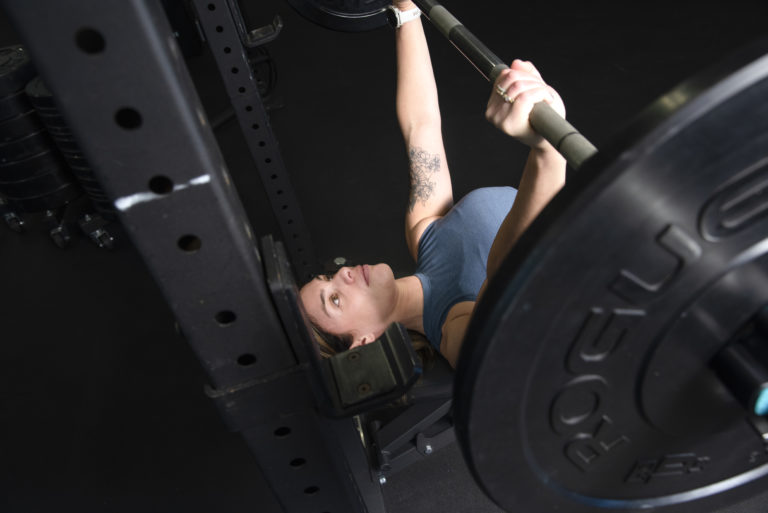 24 hour access to the gym and use of all of our state of the art equipment on your own time for one low price.
Terms & Conditions apply. Price is for 12 month commitment and excludes sales tax. Early cancellation will incur a fee equal 50% of remaining yearly dues. Must be 18 or older to join.
Basic Access Membership
$35/mo, No Term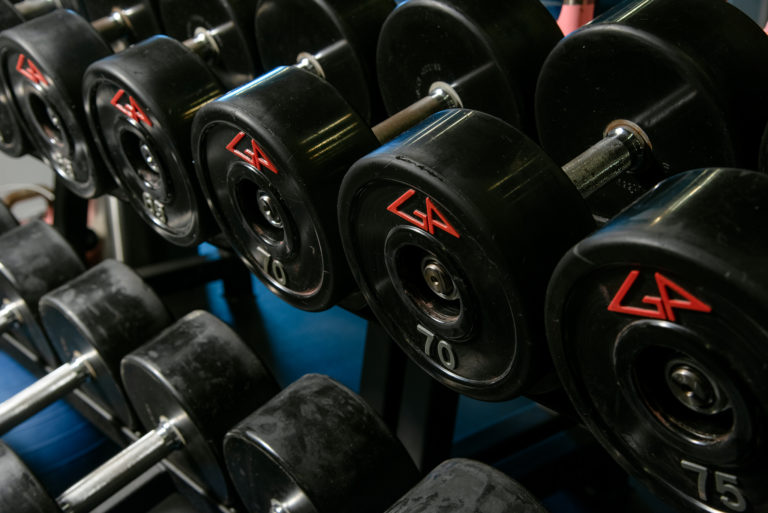 Our same Basic Access membership, without the commitment. Enjoy 24 hour access to the gym and workout with us anytime that works for you.
Terms & Conditions apply. Recurs until cancelled. Cancellation requires 30 day written notice. Price excludes sales tax. Under 18, click above instructions to join.
FREQUENTLY ASKED QUESTIONS
You'll be automatically added to our keyless entry system so you can access the facility 24 hours a day using an app on your smart phone. Typically the invitation will arrive within 15 minutes to 1 Hour of membership activation. Expect the invitation on your selected start date.
What is the cancellation policy?
We require 30 days notice of cancellation. Our 1-Year contracted memberships will require a cancellation fee equal to 50% of your remaining monthly dues. Our month-to-month memberships can be cancelled without penalty.
What classes do you offer?
We offer Spinning and Strength Training classes every week. All of our trainers bring their own style and energy to the classes.
How DO I Sign up for a class?
Once you register, you can login to your account here to sign up for classes. Existing members may drop into classes by purchasing a class credit pack for an additional fee (offered within your account). 1-Day Access visitors will be charged $20 per day for classes.
Do you have locker rooms/showers?
Our lockers are located at the entrance and have built-in keypad locks so you do not have to bring your own. We do not have showers or changing rooms and encourage you to come dressed ready to work out.
what kind of equipment do you have?
We offer everything from Treadmills, Bikes, and Rowers to a Full Rig, Dumbbells (up to 100lbs), Cable Machines, a 9-piece Circuit, plus more!