A 24 hour gym experience IN mystic, ct.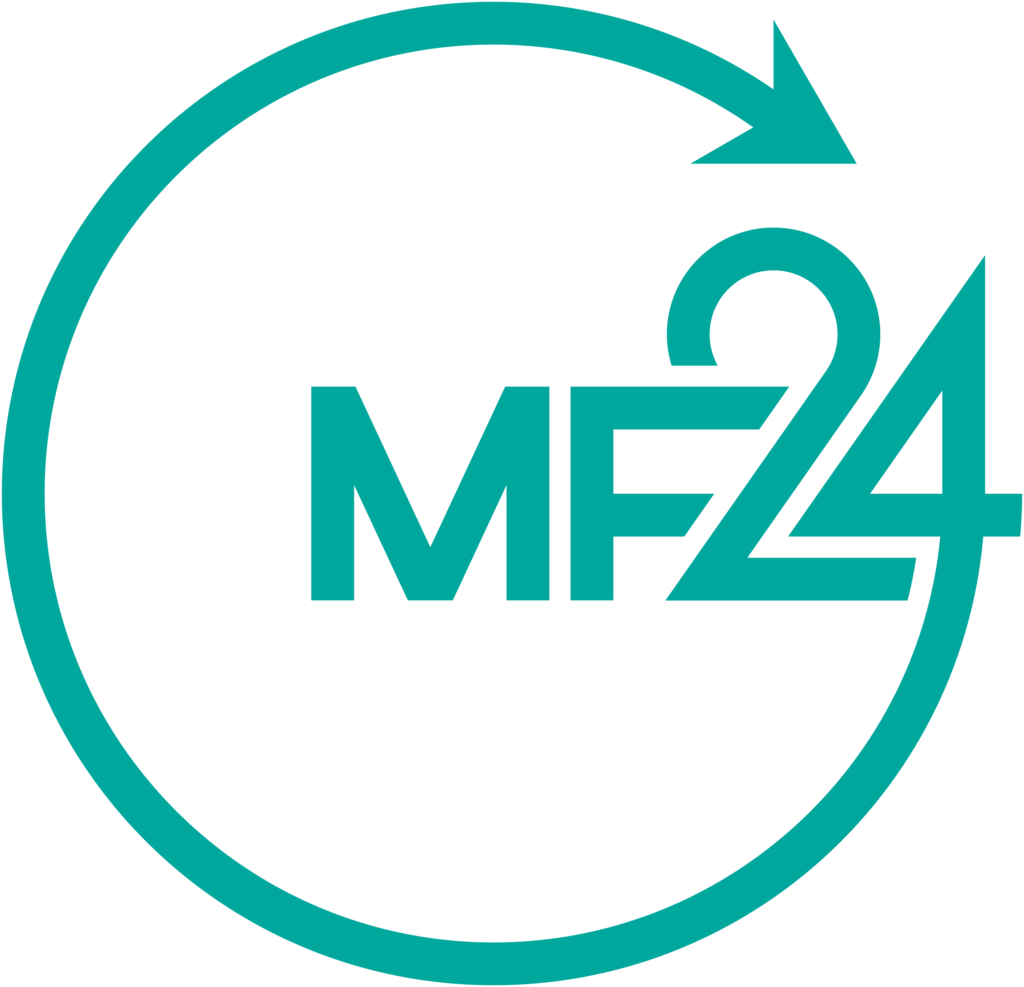 options designed to fit any schedule
and any workout style
Stop in 24/7 to use our top of the line equipment and enjoy unlimited access to our structured classes. Spinning, HIIT workouts, and Circuit Training strength sessions are available throughout the week to keep you moving and give you the FULL experience.
Just want the basics? Our state of the art equipment will be available to you 24/7, so you can get your workout in whenever it fits your schedule. Stop in at lunch or come burn the midnight oil with us. Time is no restriction.
Designed for you, and you alone. Whether you're interested in losing weight, gaining muscle, prepping for an event, or just want to learn from the best — our trainers will create a program to help you achieve your goals.
Just visiting for the day or want to try out a class or two? Day passes are available to give you quick access to the gym so you can see what Mystic Fitness is all about.
© MYSTICFITNESS24, Inc. 2021